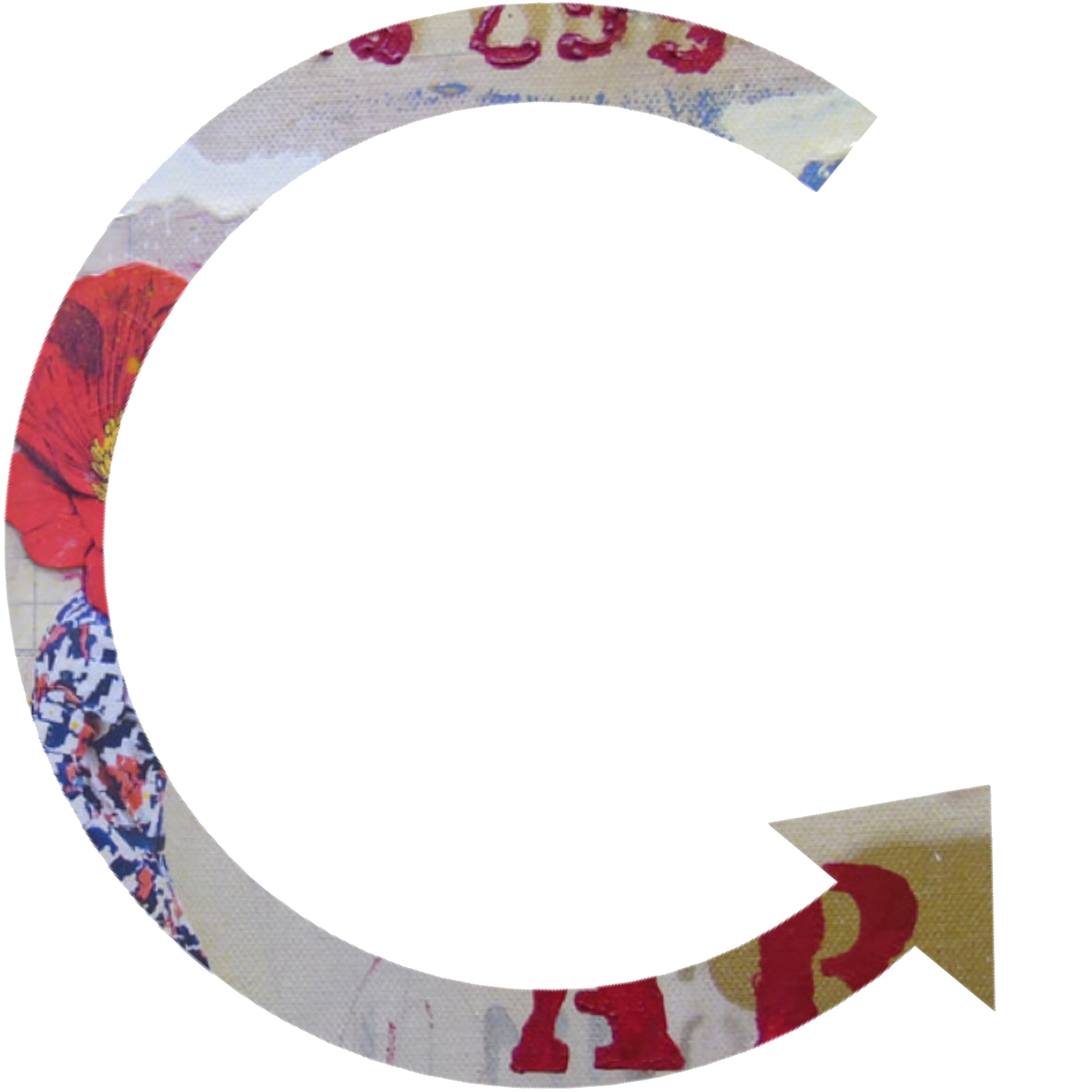 Hello there. WELCOME TO COUNTERCLOCK.
COUNTERCLOCK is a literary arts organization committed to exploring the diversity, complexity, and resilience of the human experience through publishing a triannual literary arts magazine and hosting an interdisciplinary arts fellowship.
Fee-free submissions will open for Issue 8 of COUNTERCLOCK Journal on November 1, 2019. We're looking for experimental and honest pieces of poetry, prose, art, and cross-genre work.
Feedback Corner is open to all submitters, year-round.
The 2019 COUNTERCLOCK Arts Collective is a fellowship program that allows emerging creative writers, visual artists, and musicians to explore, illuminate, and grow through collaborating on interdisciplinary projects. Click above to see the gallery of their works & below to meet the fellows.
Learn more about the Arts Collective here.
Featuring the works of Hannah Nahar, Maria Gray, Matthew Mitchell, Zebib K.A., and more in our July 2019 issue of COUNTERCLOCK Journal.